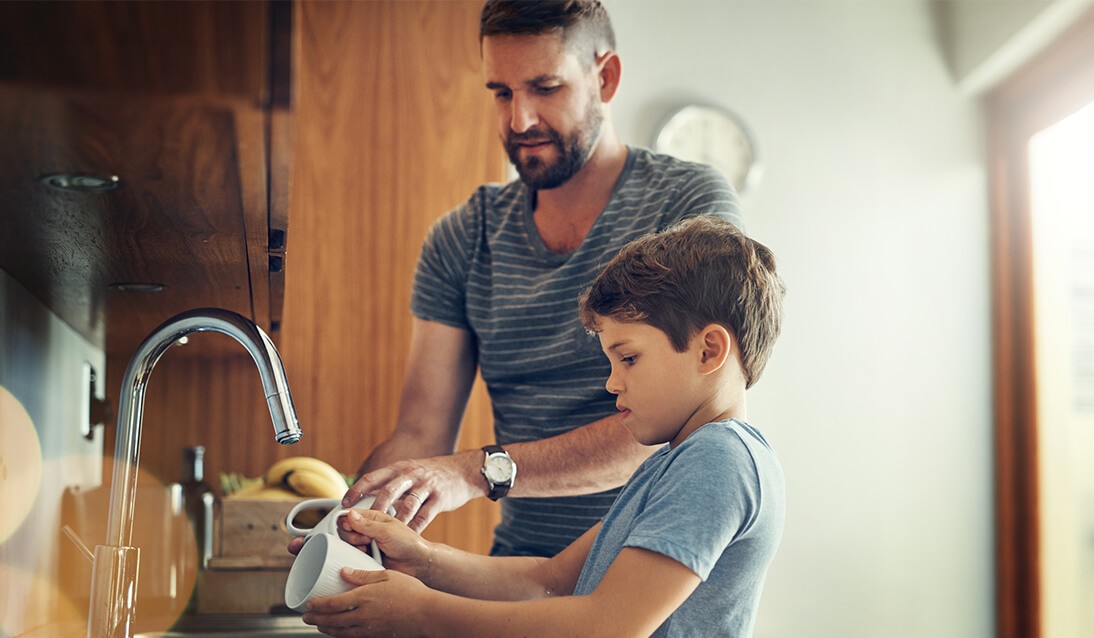 From the Department
Announcements
COVID-19 and public schools in NSW
14 March 2020
Find out how you can keep up to date, engage best practice hygiene, and about learning continuity in the case of non-operational schools.
Visit the Department's COVID-19 page for all the latest updates from the department including temporarily non-operational schools, as well as current advice from NSW Health and the Australian Government.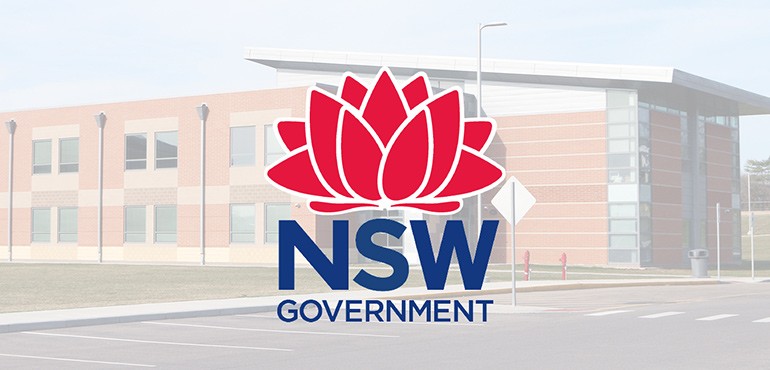 From the Department
School safety
14 March 2020
Visit the NSW Department of Education for any emergency updates including school closures and notifications regarding coronavirus (COVID-19).